Simple. Secure. Supported.
Sell online effortlessly with the morphpay payment gateway
What makes morphpay different from everyone else?
E-commerce for your website made easy
The payment gateway that gives you everything you want.
Super secure payments.
Straightforward integration.
Simple pricing tiers with no contracts.
Looking to change provider? Short on time?
Paying more than you thought?
morphpay is cheaper than pretty much any other provider.
Trouble getting decent support?
Our helpful UK team can manage your migration if you like.
Scared of commitment?
No long-term contracts or fuzzy pricing. With our simple pricing tiers, you'll know how much you're going to pay, before you pay it.
Check prices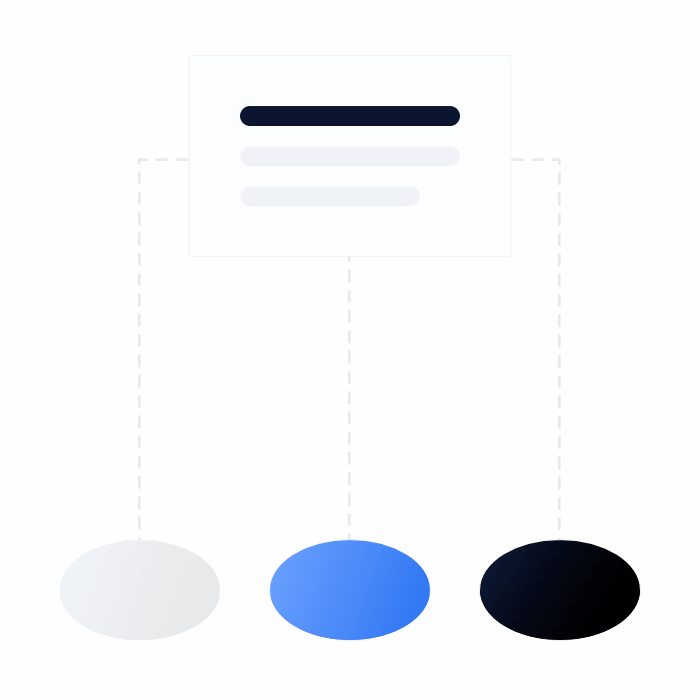 Clearly see your transactions, as they happen.
Our friendly customer portal lets you track your sales as they happen.
Show me more

Feel safe with us, whoever you use.
Our secure payment gateways cover all the major providers and many niche ones too. No restrictions on who you use.
Find out more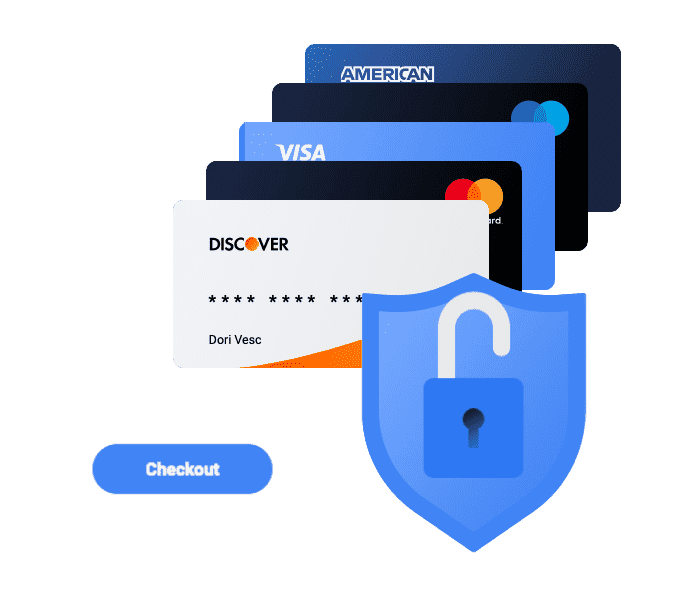 Smooth, seamless integration.
With our Hosted Fields or Direct Integration options, you can insert your payment gateway directly into your existing site's design. Say goodbye to ugly forms and disjointed checkouts.
Download guides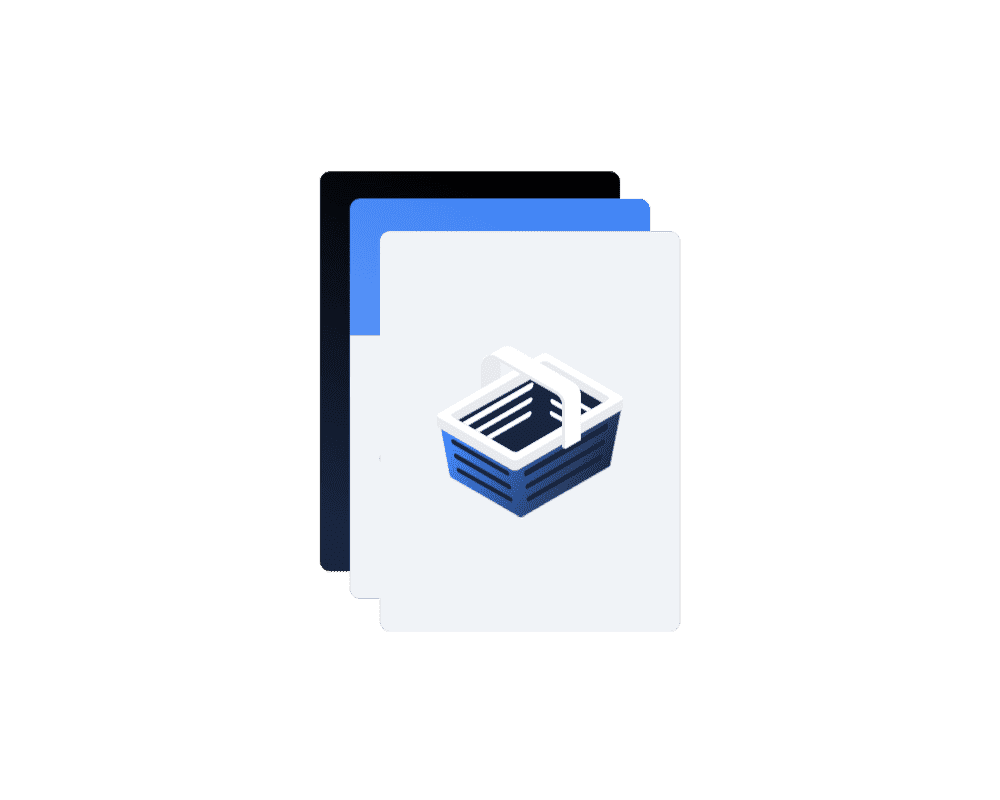 Interested in switching but without disruption?
We all avoid change if we can, especially if it seems hard. Our migration service helps you move without missing a beat.
Tell me more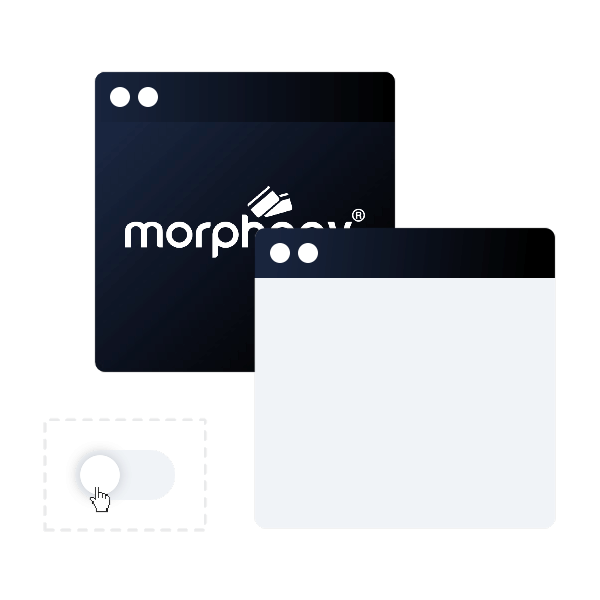 Excellent
We've used Morphpay for a number of years as an integral part of our e-commerce site. It's an efficient system that gives our team the visibility of all customer transactions, as well as the flexibility to process sales and refunds.

Really great way of seeing and managing income and transactions! Makes my job so much easier as I get to see live transactions, conduct financial reports and use virtual payment terminals with ease!

We have been using Morphpay for a number of years now and cannot fault the service. An efficient payment system which allows us to obtain secure payments from clients smoothly. Would highly recommend.
Velocity checking
A comprehensive fraud monitoring and prevention system.
Full card tokenisation
Allows the storage of card details in a PCI friendly environment.
AVS/CV2 checking
Integrated Address Verification Service (AVS) and Card Verification Value (CV2) checks.
Multi-currency functionality
Allowing you to process in GBP, USD, EUR and more.
3D Secure
Fully licensed by Verified by Visa, MasterCard SecureCode and American Express SafeKey.
API
We provide a fully documented hosted and direct API along with Android/Apple Pay SJKs.
Arrange for an advisor to call you back
Paying more than you thought?
Trouble getting decent support?
morphpay is cheaper than pretty much any other provider.
Plus our helpful team can manage your migration if you like.